Helping Leaders Govern
Change happens – the choice is whether to lead it or be driven by it
Helping Leaders Govern
Every leader can benefit from discreet and confidential advice
Helping Leaders Govern
Leading change requires a vision of a better future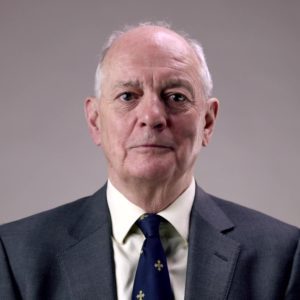 Tribute to GLF Founder FW de Klerk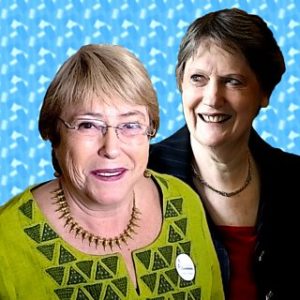 Helen Clark explores what it takes to be a leader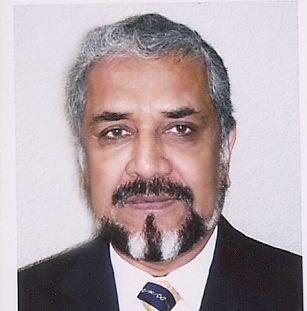 Leadership with Cassam Uteem, a Grégoire Roos interview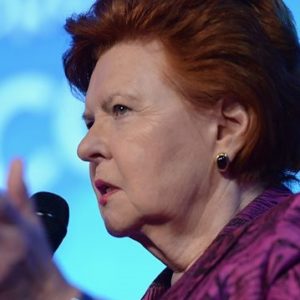 Her story made history, a BBC interview with Vaira Vike-Freiberga
Today we mark the first Anniversary of the sad passing of GLF's Founding Father, former President and Nobel Laureate FW de Klerk.  He dedicated his life to making a difference, not only in his own Country, for which he is justly recognised as a figure of historic...
Articles & Speeches By GLF Members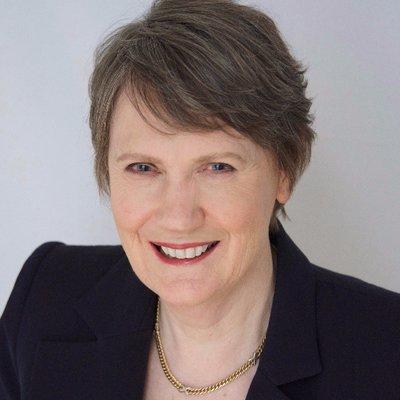 The Conflict in Ukraine: Cushioning the Global Impact
by HELEN CLARK and SUPACHAI PANITCHPAKDI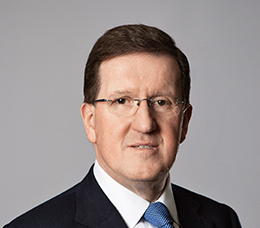 Either Vladimir Putin Loses or The West Does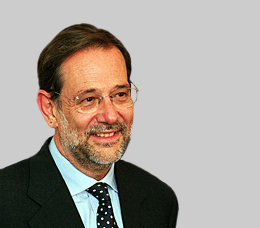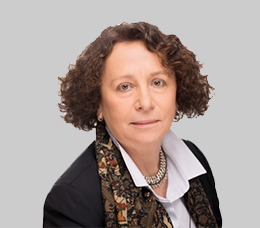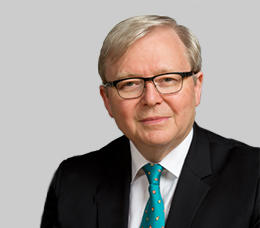 The World According to Xi Jinping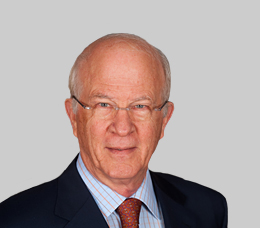 Endings and Surprises of the Russia-Ukraine War
Our Annual Meeting is a pivotal event in our calendar as it brings together the GLF family to create and develop opportunities to achieve what GLF has sought to do since its earliest days.