Helping Leaders Govern
Change happens – the choice is whether to lead it or be driven by it
Helping Leaders Govern
Every leader can benefit from discreet and confidential advice
Helping Leaders Govern
Leading change requires a vision of a better future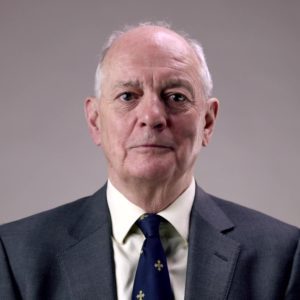 Tribute to GLF Founder FW de Klerk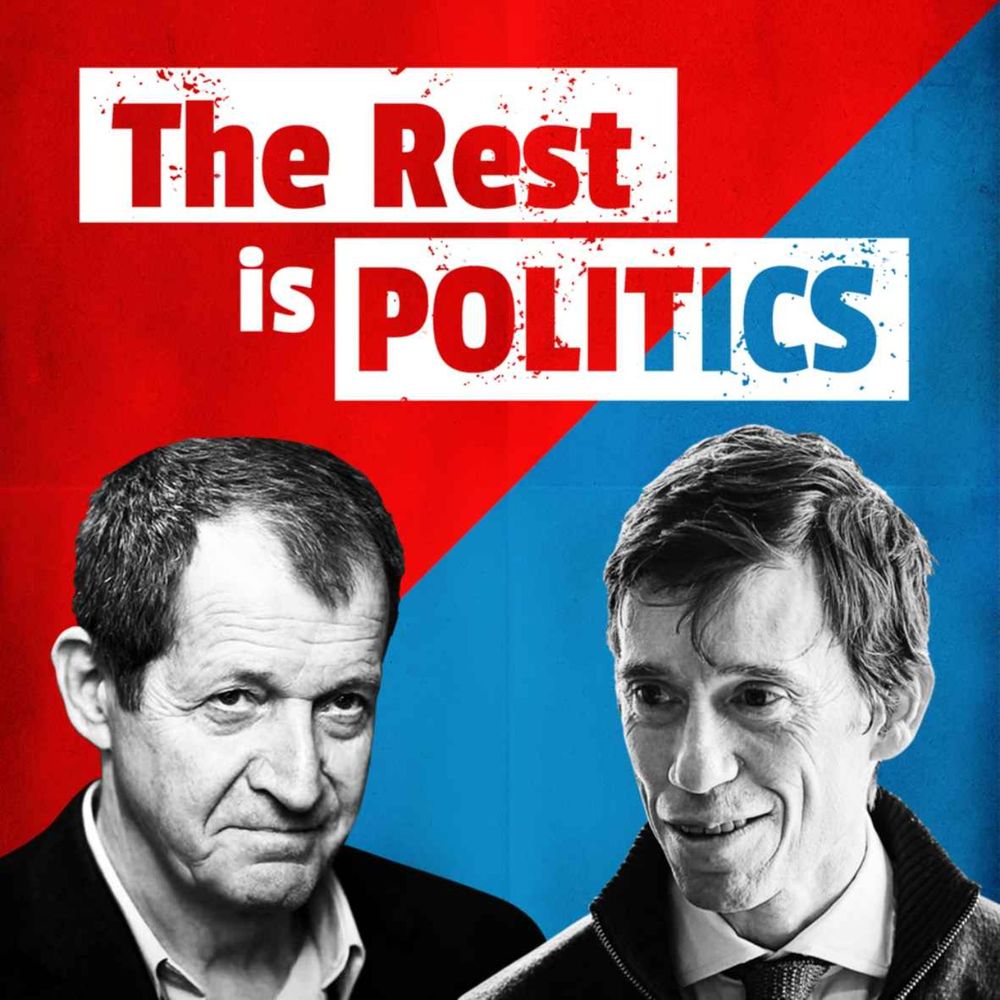 Helen Clark on geopolitics, Brexit and leadership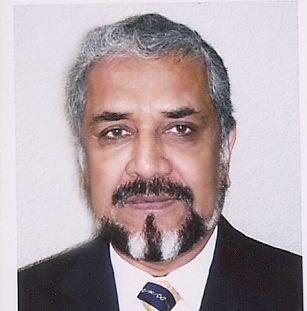 Leadership with Cassam Uteem, a Grégoire Roos interview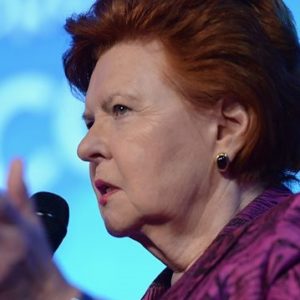 Her story made history, a BBC interview with Vaira Vike-Freiberga
Michael (Mike) Webb has accepted the invitation of Victor Blank, Chairman of the Strategy and Development Committee, to join the Committee. Mike most recently served as the Chief Human Resources and Administrative Officer of Nutrien, the world's largest agricultural...
Articles & Speeches By GLF Members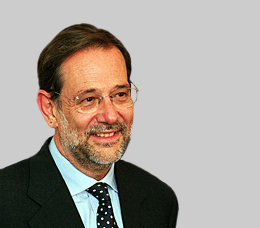 The US and China After Zero-Covid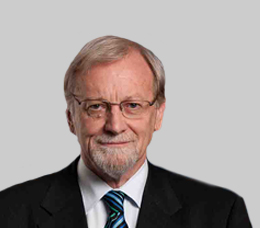 Revitalizing the Struggle for Human Rights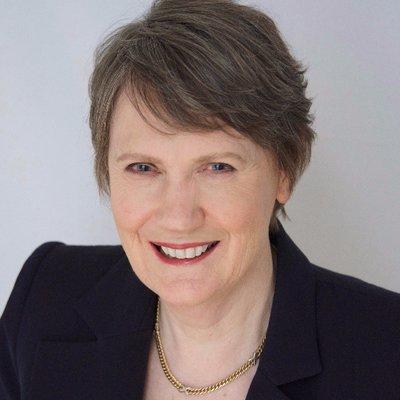 The Conflict in Ukraine: Cushioning the Global Impact
by HELEN CLARK and SUPACHAI PANITCHPAKDI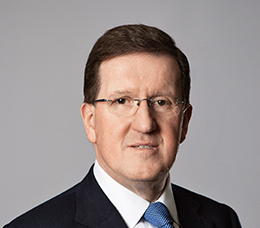 Either Vladimir Putin Loses or The West Does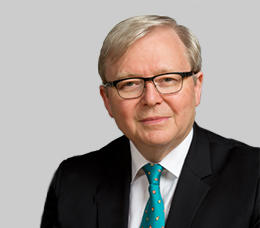 The World According to Xi Jinping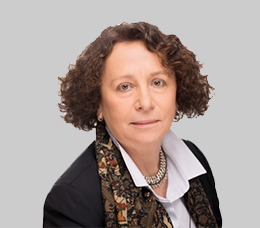 Our Annual Meeting is a pivotal event in our calendar as it brings together the GLF family to create and develop opportunities to achieve what GLF has sought to do since its earliest days.