Helping Leaders Govern
Change happens – the choice is whether to lead it or be driven by it
Helping Leaders Govern
Every leader can benefit from discreet and confidential advice
Helping Leaders Govern
Leading change requires a vision of a better future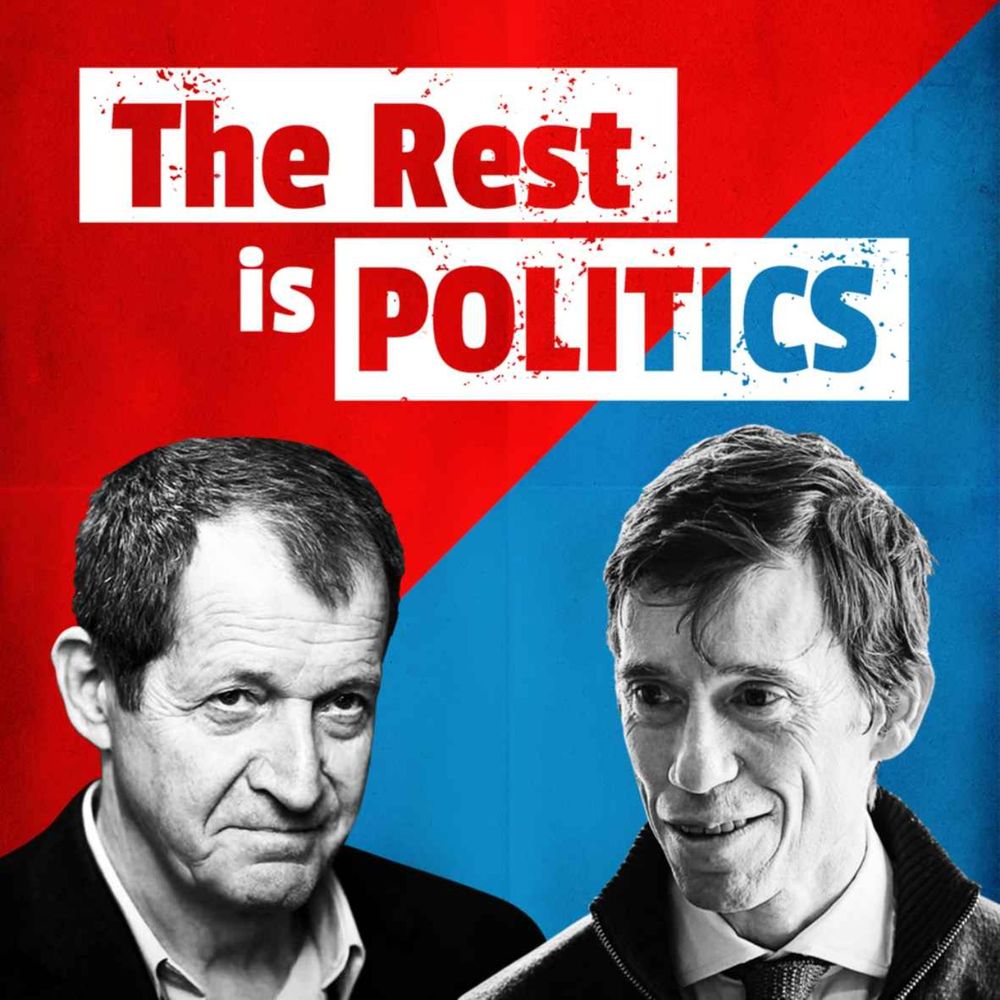 Helen Clark on geopolitics, Brexit and leadership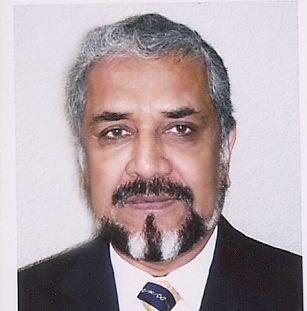 Leadership with Cassam Uteem, a Grégoire Roos interview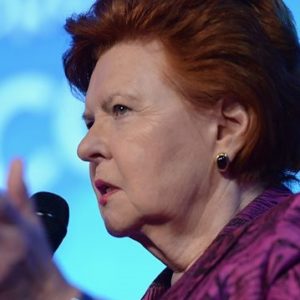 Her story made history, a BBC interview with Vaira Vike-Freiberga
GLF Member Festus Mogae is the recipient of the 2023 George W. Bush Medal for Distinguished Leadership. Previous recipients include Bono and Bill and Melinda Gates. President Mogae is recognised globally as a leading personality in the fight against HIV/AIDS and,...
Articles & Speeches By GLF Members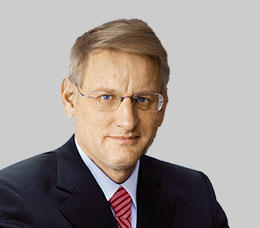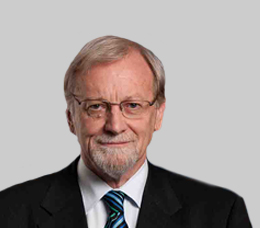 De-Risking Regional Geopolitics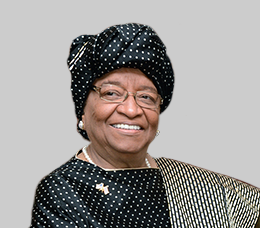 We Need Transformational Change To Be Ready For The Next Pandemic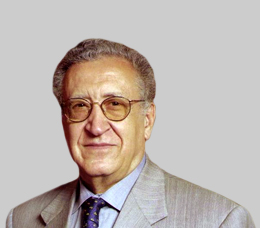 Sudan Must Be Pulled Back From The Brink
by LAKHDAR BRAHIMI, HELEN CLARK, CHESTER CROCKER, MOHAMED ELBARADEI and ROELF MEYER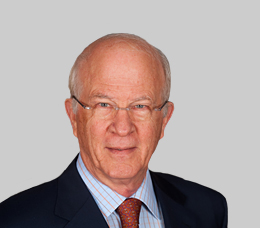 US Diplomacy After The Russo-Ukrainian War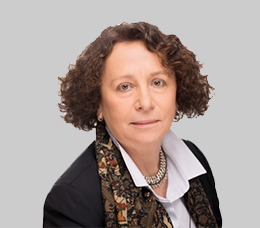 Our Annual Meeting is a pivotal event in our calendar as it brings together the GLF family to create and develop opportunities to achieve what GLF has sought to do since its earliest days.