Helping Leaders Govern
Change happens – the choice is whether to lead it or be driven by it
Helping Leaders Govern
Every leader can benefit from discreet and confidential advice
Helping Leaders Govern
Leading change requires a vision of a better future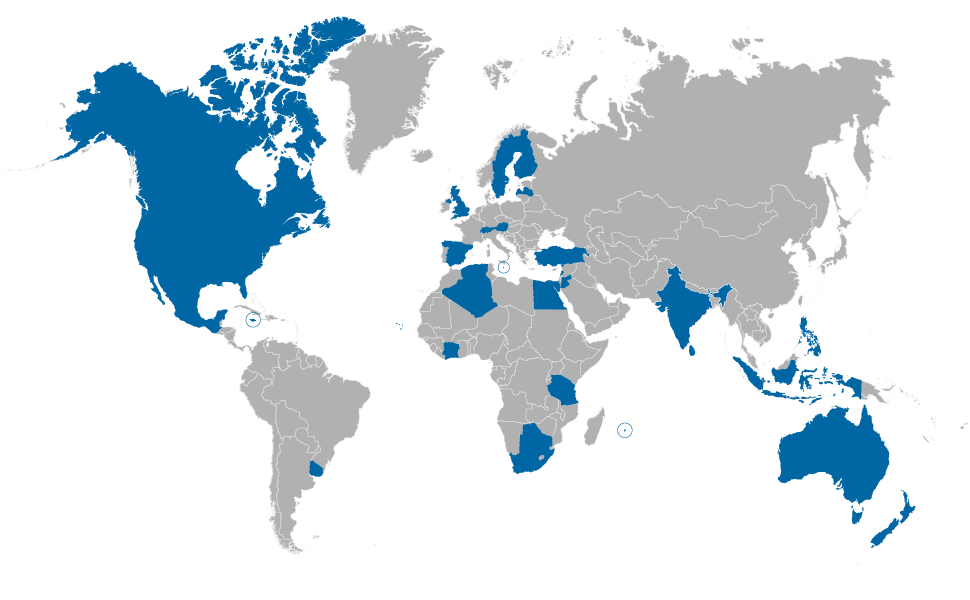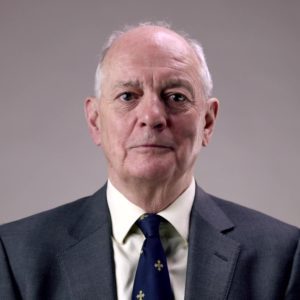 Tribute to GLF Founder FW de Klerk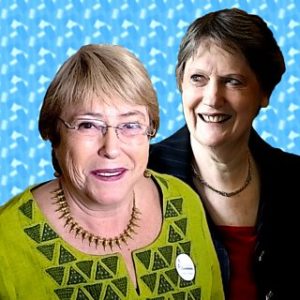 Helen Clark explores what it takes to be a leader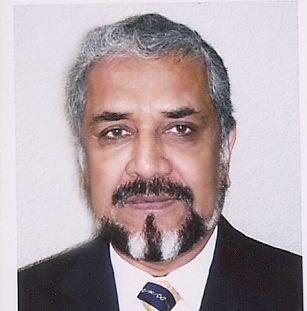 Leadership with Cassam Uteem, a Grégoire Roos interview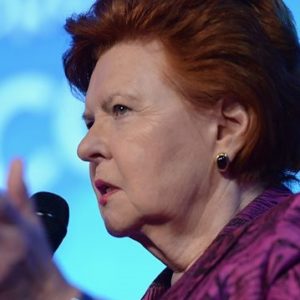 Her story made history, a BBC interview with Vaira Vike-Freiberga
The Global Leadership Foundation records, with deepest regret, the death on 31 July 2022 of Fidel Valdez Ramos, President of The Philippines 1992 – 1998, and GLF Member since 2004. As Chair of the GLF, Helen Clark has extended the deepest condolences of the Foundation...
Articles & Speeches By GLF Members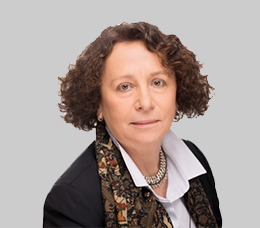 Is China Winning Latin America?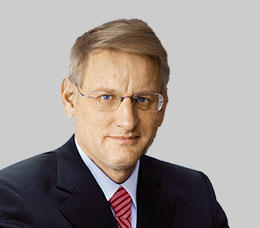 The Necessity of Territorial Integrity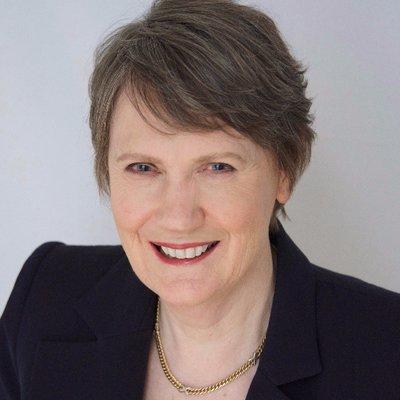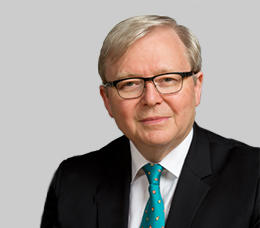 China's Lessons in Russia's War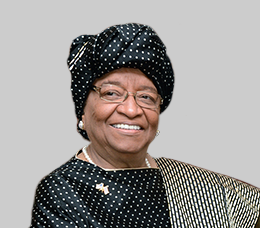 How Women Can Break the Bias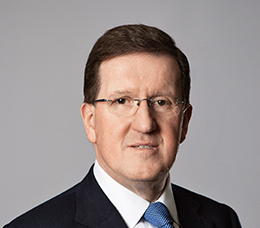 The Future of European Security after Ukraine
Our Annual Meeting is a pivotal event in our calendar as it brings together the GLF family to create and develop opportunities to achieve what GLF has sought to do since its earliest days.