Helping Leaders Govern
Change happens – the choice is whether to lead it or be driven by it
Helping Leaders Govern
Every leader can benefit from discreet and confidential advice
Helping Leaders Govern
Leading change requires a vision of a better future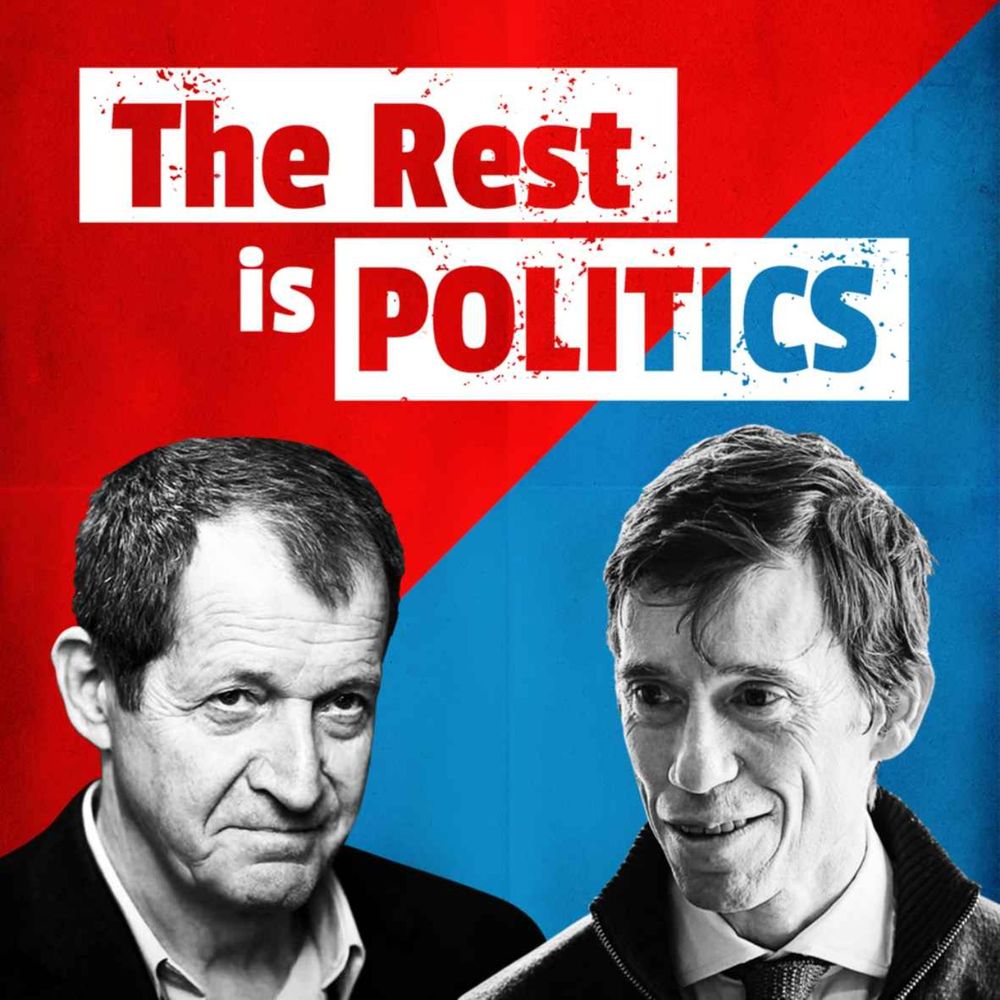 Helen Clark on geopolitics, Brexit and leadership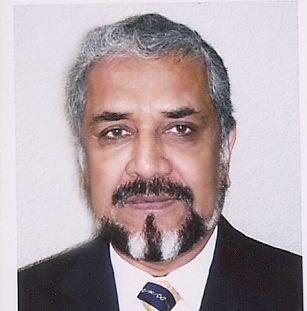 Leadership with Cassam Uteem, a Grégoire Roos interview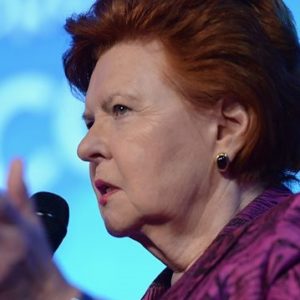 Her story made history, a BBC interview with Vaira Vike-Freiberga
Kevin Rudd has today become Australia's new Ambassador to the United States. You can follow developments in Washington DC via his new Twitter account: @AmboRudd He previously served as Australia's Prime Minister from 2007-2010 and 2013 as well as Minister for Foreign...
Articles & Speeches By GLF Members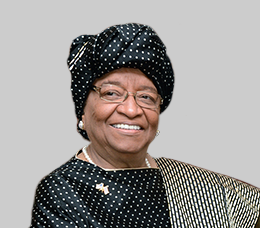 Don't Put Covid-19 in the Rearview Mirror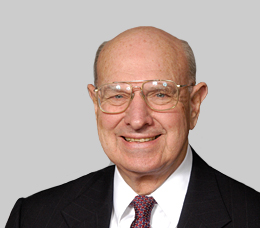 How to Prepare for Peace Talks in Ukraine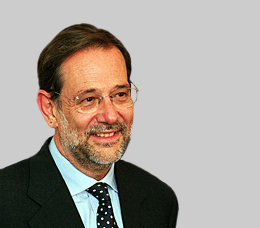 Interdependence in the Twenty-First Century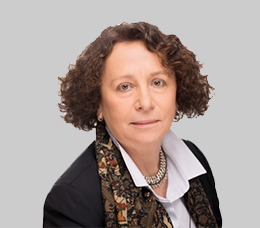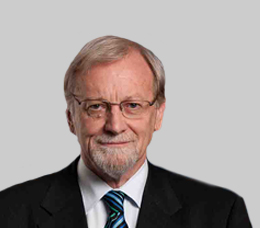 Managing External Risk: Challenges for Malaysia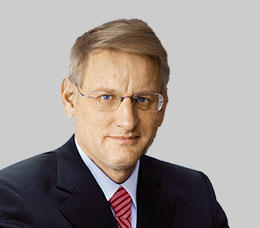 Our Annual Meeting is a pivotal event in our calendar as it brings together the GLF family to create and develop opportunities to achieve what GLF has sought to do since its earliest days.