Helping Leaders Govern
Change happens – the choice is whether to lead it or be driven by it
Helping Leaders Govern
Every leader can benefit from discreet and confidential advice
Helping Leaders Govern
Leading change requires a vision of a better future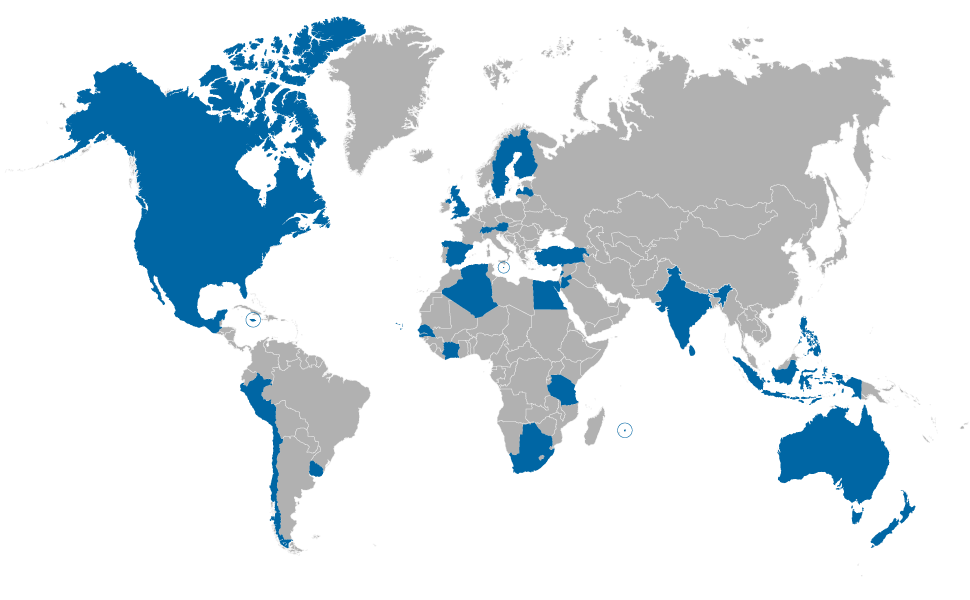 The Global Leadership Foundation exists to make available, discreetly and in confidence, the experience of former leaders to today's national leaders.
It does so through its network of Members – former Presidents, Prime Ministers, senior government ministers and other distinguished leaders – drawn together by a desire to give something back to the world. 
Working in small teams, in their personal capacity, Members offer private and confidential advice to Heads of Government.
GLF is a not-for-profit foundation, registered in Switzerland and is independent of any government or corporate interest.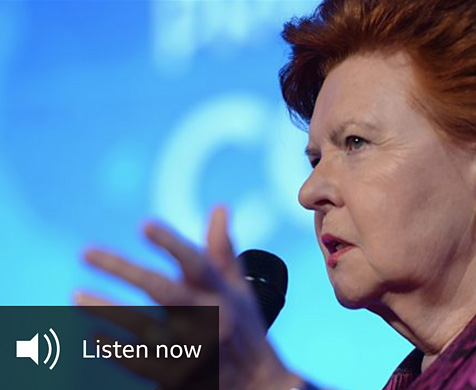 Vaira Vike-Freiberga, the first female president of Latvia, tells her extraordinary life story.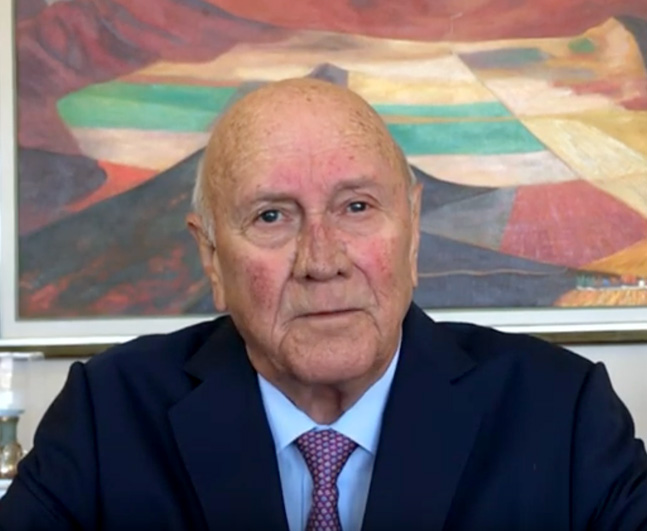 GLF Message from Chairman FW de Klerk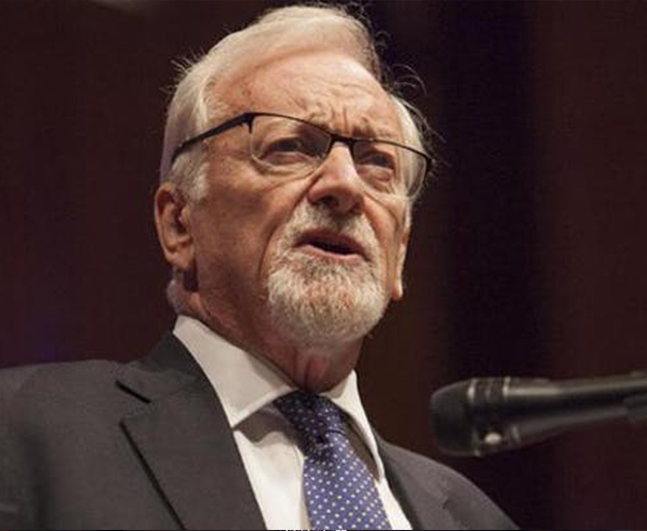 GLF Member Gareth Evans explores Europe at a crossroads at the 2019 Schuman Lecture.
GLF Member Ellen Johnson Sirleaf has been awarded the Emily Winifred Dickson award from RCSI University of Medicine and Health Sciences. The award recognises women who have made an outstanding contribution to their field. Find out more about the award here.
Articles & Speeches By GLF Members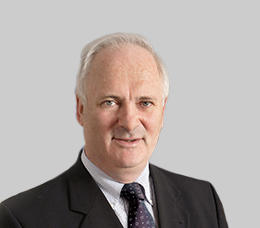 Afghan Lessons For The World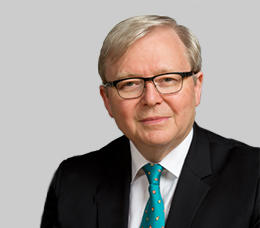 Why The Quad Alarms China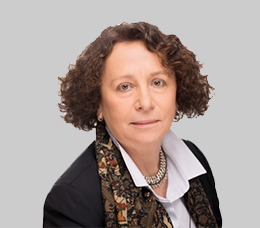 European Strategic Autonomy After Aghanistan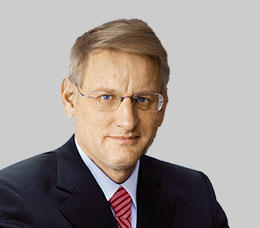 The Dangerous Balkan Standstill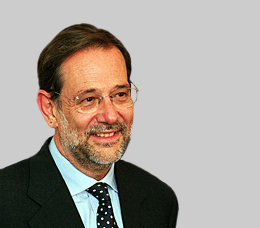 Three Lessons From A Two Decade Failure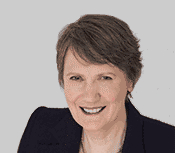 In Tigray, Sexual Violence Has Become a Weapon of War
Our Annual Meeting is a pivotal event in our calendar as it brings together the GLF family to create and develop opportunities to achieve what GLF has sought to do since its earliest days.