Helping Leaders Govern
Change happens – the choice is whether to lead it or be driven by it
Helping Leaders Govern
Every leader can benefit from discreet and confidential advice
Helping Leaders Govern
Leading change requires a vision of a better future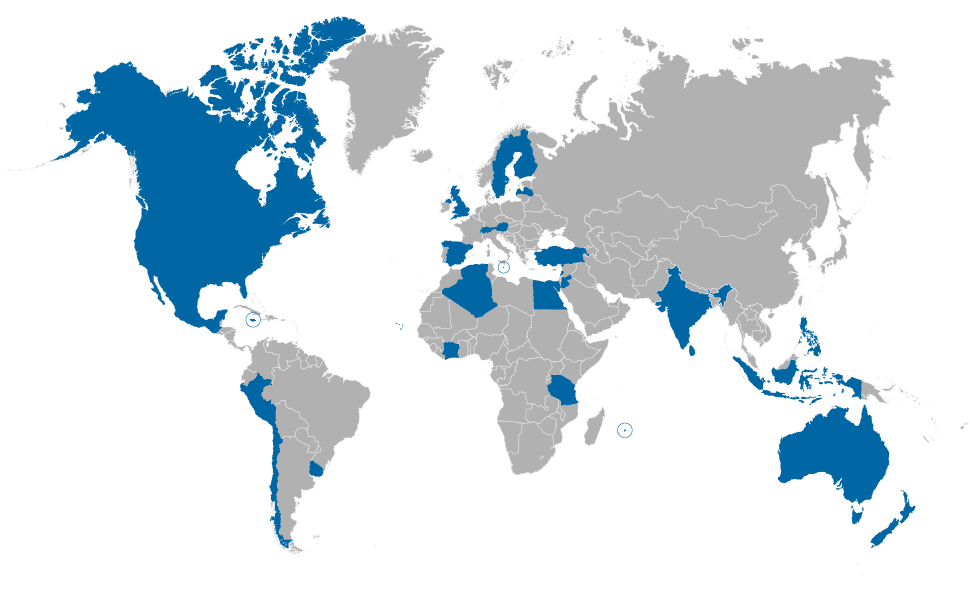 The Global Leadership Foundation exists to make available, discreetly and in confidence, the experience of former leaders to today's national leaders.
It does so through its network of Members – former Presidents, Prime Ministers, senior government ministers and other distinguished leaders – drawn together by a desire to give something back to the world. 
Working in small teams, in their personal capacity, Members offer private and confidential advice to Heads of Government.
GLF is a not-for-profit foundation, registered in Switzerland and is independent of any government or corporate interest.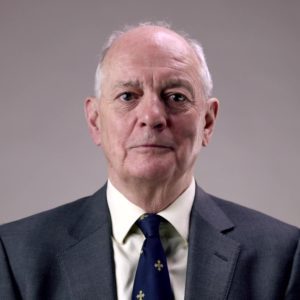 Tribute to GLF Founder FW de Klerk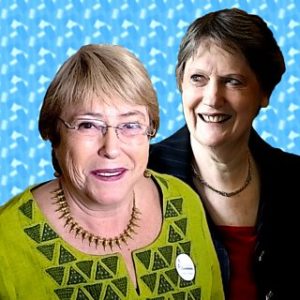 Helen Clark explores what it takes to be a leader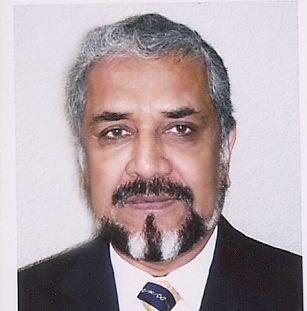 Leadership with Cassam Uteem, a Grégoire Roos interview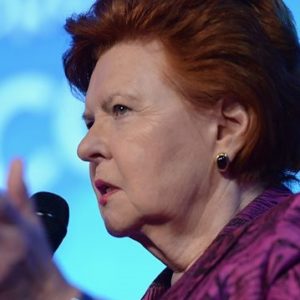 Her story made history, a BBC interview with Vaira Vike-Freiberga
GLF is delighted that Benjamin Curley has accepted an invite to join the Strategy and Development Committee. He is currently pursuing an MBA at Columbia Business School in New York and was previously Vice President in credit trading at Barclay's Investment Bank....
Articles & Speeches By GLF Members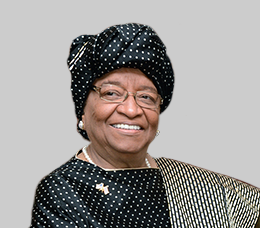 How Women Can Break the Bias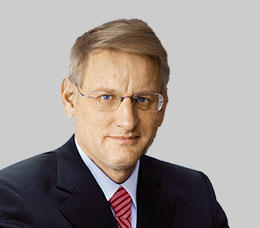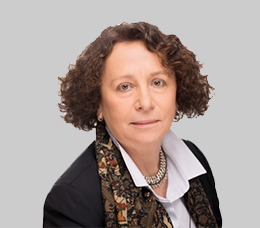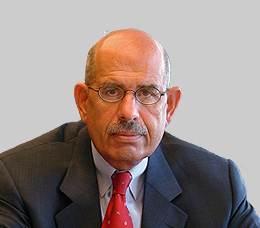 The Nuclear Threat is Back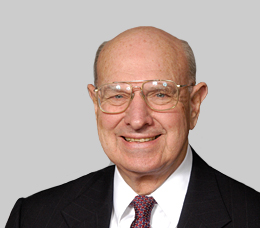 A Russia-Ukraine Exit Strategy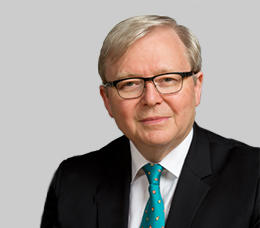 How Ukraine Fits Into China's Long Game
Our Annual Meeting is a pivotal event in our calendar as it brings together the GLF family to create and develop opportunities to achieve what GLF has sought to do since its earliest days.