Board
GLF Board Members serve as advocates for the objectives of the Global Leadership Foundation and are responsible for all decisions relating to the Foundation's structure, governance, strategic aims and financial management, including the Secretariat work plan and budget.
The Chair, Vice Chair and Board Members are elected by an absolute majority vote of GLF Members. Board members are eligible for re-election.
Meetings of the Board are held twice a year. 
The Board may delegate relevant powers of authority to the Secretariat or to any appropriate committee for management purposes.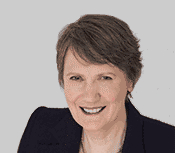 Helen Clark
Chair
Prime Minister, New Zealand
1999-2008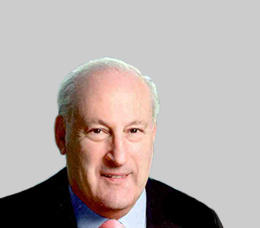 Victor Blank
Vice Chairman
Former Chairman of Lloyds Banking Group plc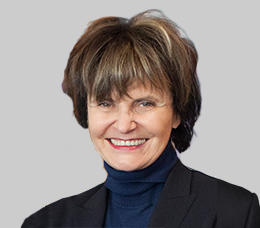 Micheline Calmy-Rey
President of the Swiss Confederation 2007 and 2011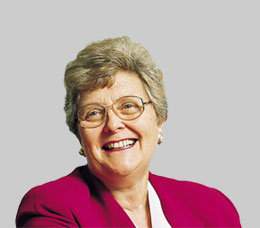 Lynda Chalker
Minister of Overseas Development, UK 1989-97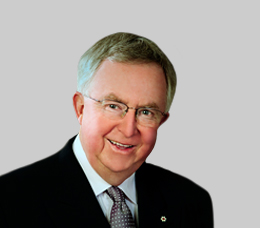 Joe Clark
Prime Minister, Canada 1979-80
Secretary of State for External Affairs 1984-1991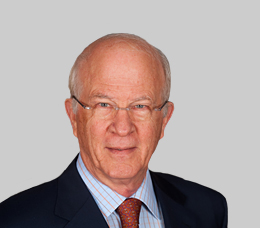 Chester Crocker
US Assistant Secretary for African Affairs 1981-89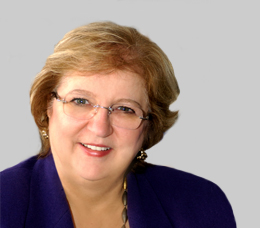 Louise Fréchette
UN Deputy Secretary-General
1998 – 2006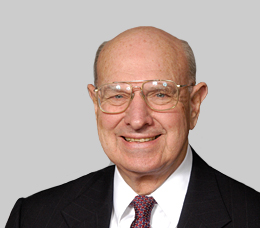 Thomas Pickering
US Under Secretary of State for Political Affairs 1997-2000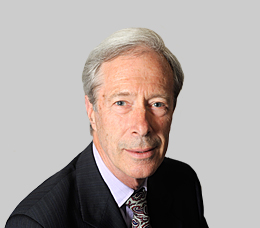 John Shepherd
Former Secretary General of Global Leadership Foundation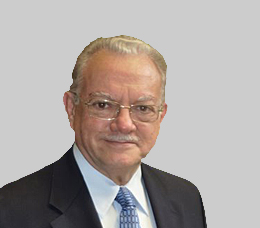 Eduardo Stein
Vice President, Guatemala, 2004-08
Foreign Minister 1996-2000