GLF is delighted to welcome the following new members of the GLF International Council: 
Mohammed Malique
Diageo
Erik Roussel
Bill and Melinda Gates Foundation
Sir Ronald Cohen
Members of the GLF International Council participate in the Foundation's Annual Meeting and also chair plenary sessions on specialist subjects.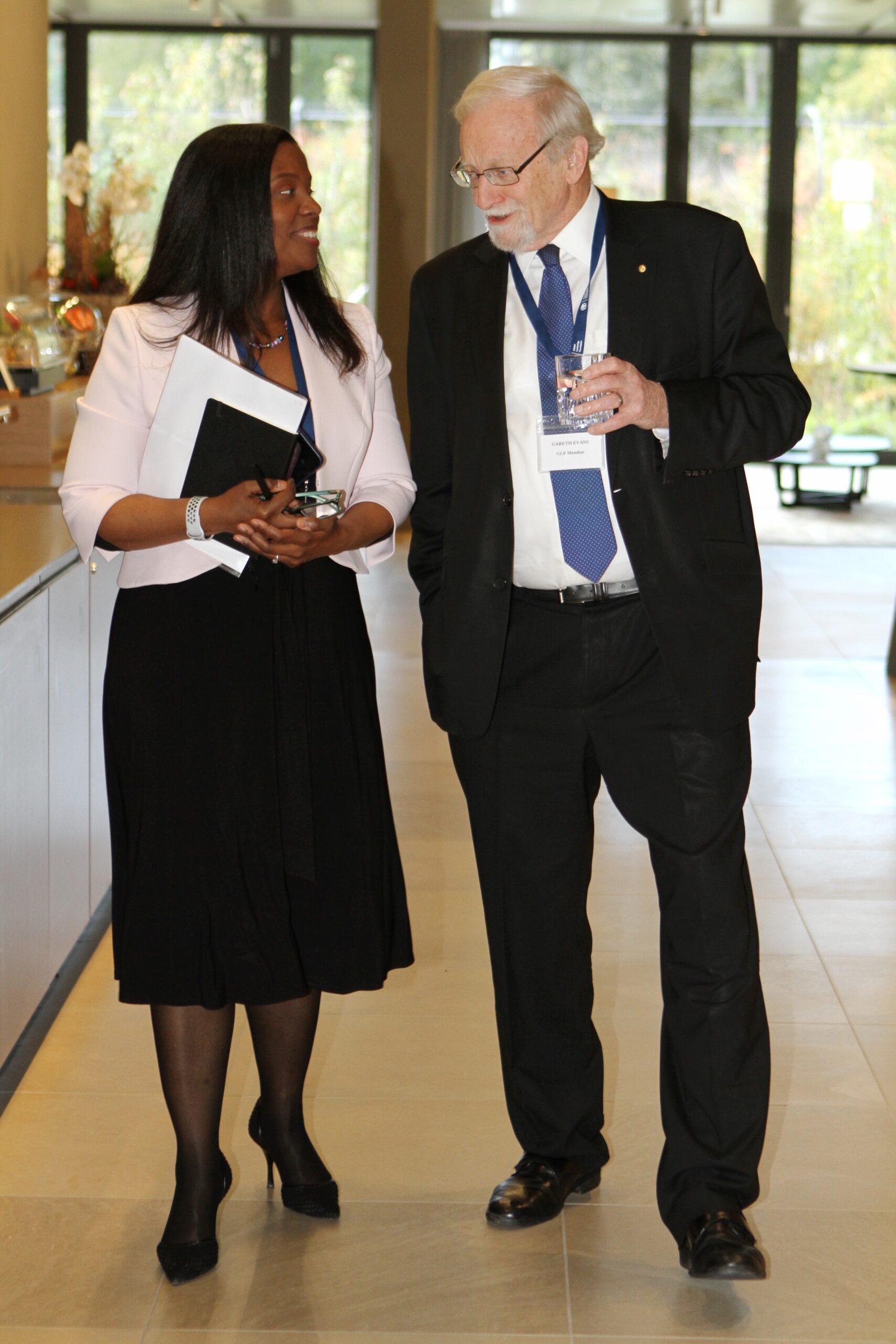 Ayana McIntosh-Lee (BP) and Gareth Evans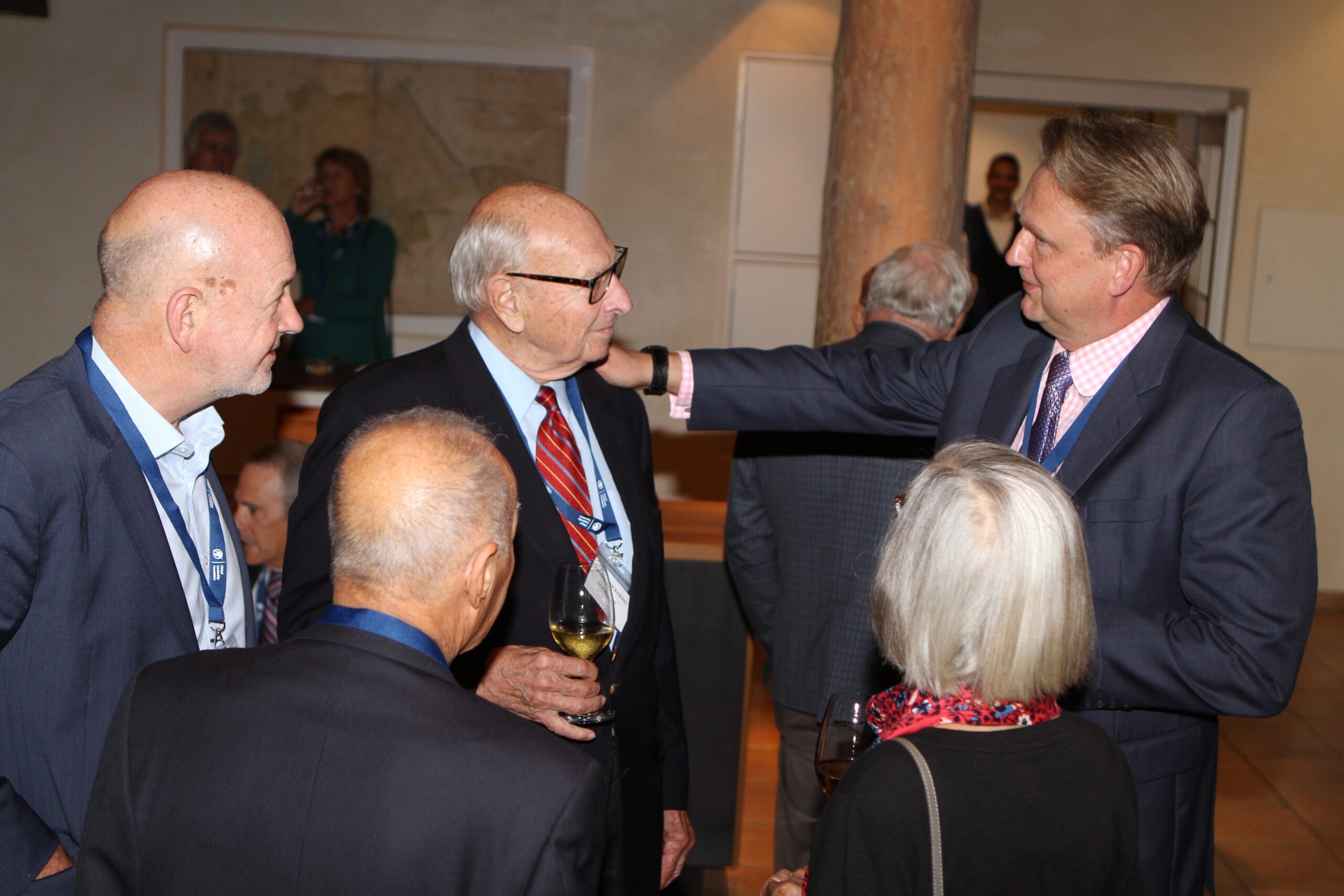 Richard Morgan (Anglo American), Tom Pickering, Arne Frandsen (Pallinghurst Group), Nancy Ely Raphel and Hikmet Cetin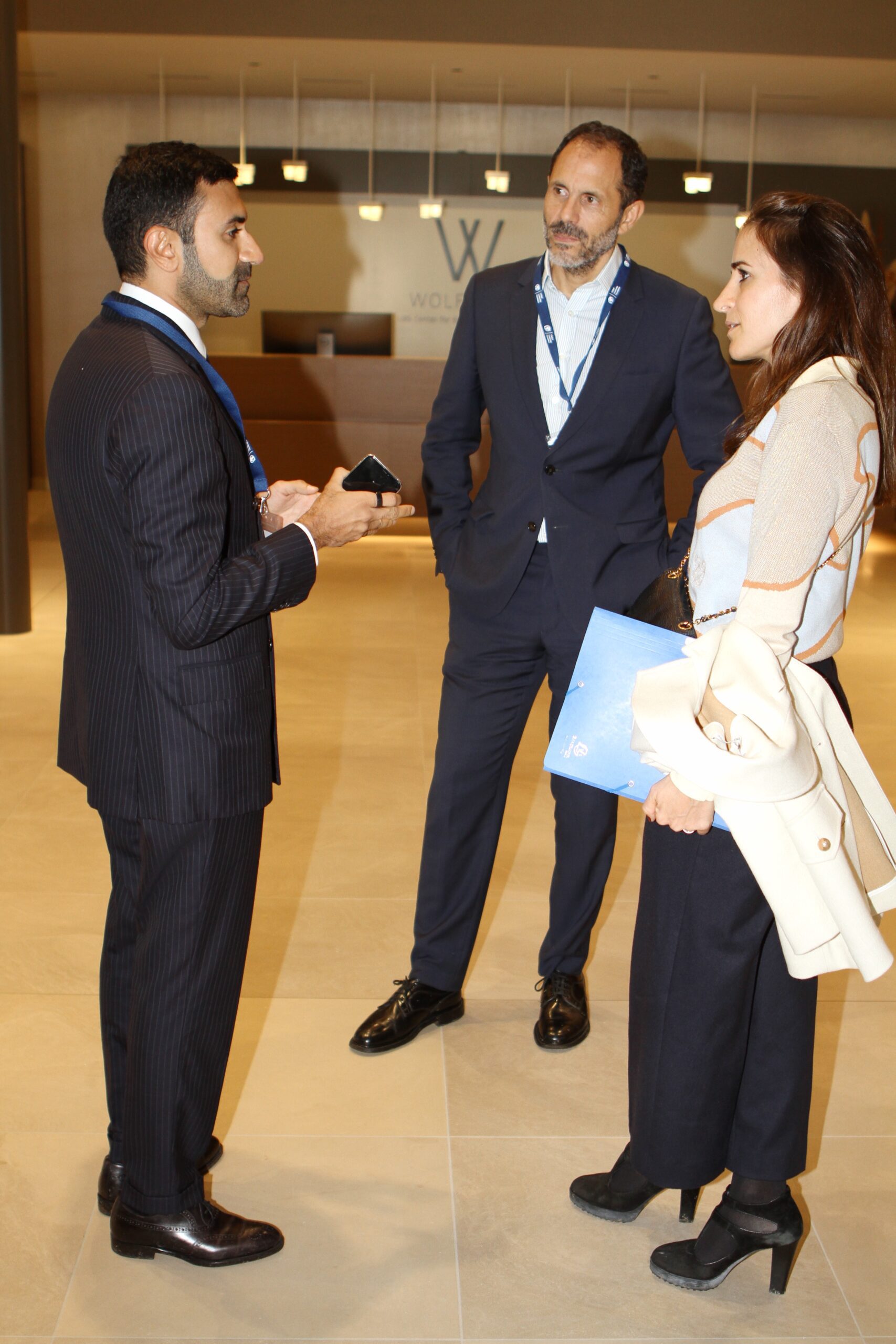 Hasnaine Yavarhoussen and Emmanuel Berard (Groupe Filatex) and Ileana Konialidis 
GLF's International Council comprises donors and supporters invited by the Chair to add value to the Foundation and its capabilities.  These may be companies, individuals, or foundations.  The level of involvement of members of the International Council is entirely at their discretion, but GLF highly values input from its supporters in the business community who share the view that improving governance is both an important aim and a significant challenge .
With democracies around the world under increasing pressure from a wide range of issues, government institutions often prove to be either weak and ineffective or rigid and authoritarian.  Increasingly, transnational actors wield great influence and can help to shape the environment in which states and their leaders act.  The knowledge and contacts of GLF's International Council strengthen GLF's ability to support democratic leaders and good governance around the world.
Occasionally, an opportunity may arise for direct participation in a project – for example, to provide independent advice on how to promote a positive climate for foreign investment, or how to restructure development activities to alleviate poverty. 
International Council members are kept informed of the Foundation's activities by the GLF Secretariat and, on request, by briefings on projects by the CEO, Projects Director or the Chair.  GLF Members can also at times provide companies with unique political analysis.
List of GLF International Council
Companies

AIB
AIG
Al Dabbagh Group
Anglo American
Balbec Capital
BDO
BP
BRICS Access
Cape Classics
Chevron
The D Group
Diageo
HSBC Holdings Group
INEOS
Ninety One
Keelings
KPMG
Lombard Odier
Man Capital
McKinsey & Company
Méridiam SAS
Mocoh
Orange
Pallinghurst Group
PricewaterhouseCoopers
Rokos Capital Management
Saidler & Co
Sky
Tilder
UBS

Foundations

Bill and Melinda Gates Foundation
Blavatnik Family  Foundation
Bloomberg Philanthropies
David & Elaine Potter Foundation
Garfield Weston Foundation
Goergen Foundation
Hassenfeld Family Foundation
Mordaunt Foundation
Owls Cooperative
Pears Foundation
Stern Stewart Institute
Wilson Foundation

Individuals

Josef Ackermann
John Anderson
Lord Ashcroft
Barbara Barrett
Bill Benz
Sir Victor Blank
Stephen Brenninkmeijer
Sir Ronald Cohen
Sir Andrew Cook
Jeffrey Cunningham
Benjamin Curley
David Dangoor
Sir Mick Davis
Geoffrey de Jager
David and Carol Eaton
Jan-Hendrik Erasmus
Raphael and Fiona Geminder
David Grose
Ian Hannam
Alan Hassenfeld
Leo Hindery, Jr.
Neville Isdell
Annalisa Jenkins
M. Albin Jubitz, Jr.
Natie Kirsh
Lord Laidlaw
Katie Lincoln
Margarita Louis-Dreyfus
Lord Lupton
Mohammed Malique
David Miller
Alexander Moczarski
Ronnie Ntuli
Shabir Randeree
Sean and Sarah Reynolds
Ed and Karrin Robson
Xavier Rolet
Eliane & Jacques Rossier
Erik Roussel
Wayne Safro
Jeffrey Schoenfeld
Joachim Schoss
Mark Shuttleworth
Analjit Singh
Guy Spier
Lord Verjee
Chris Wiscarson