The views expressed in these articles are those of the individual authors and do not necessarily reflect those of the Foundation or its Members.
Further Articles by GLF Members can be found on this website on each member's biography page.
Recent Speeches by GLF Members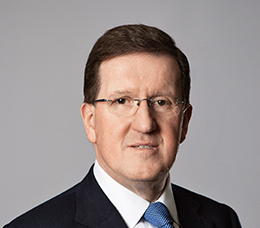 Invasion of Ukraine
by GEORGE ROBERTSON
25 February 2022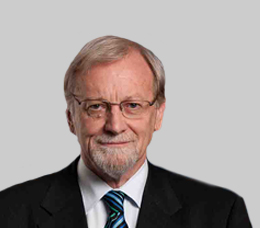 Are Great Leaders Born or Made?
by GARETH EVANS
26 March 2021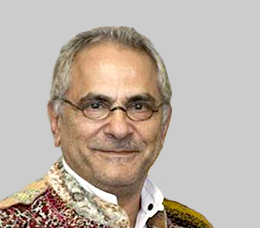 José Ramos-Horta on Global Challenges, Leadership & Partnership
by JOSE RAMOS HORTA
12 February 2021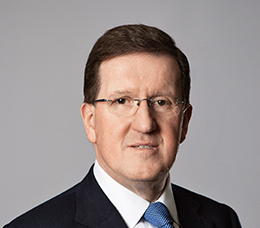 NATO after Afghanistan
by GEORGE ROBERTSON
9 February 2022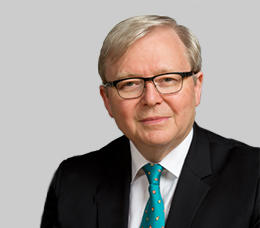 Kevin Rudd on Biden and China: Strategic Continuity and Tactical Change
by KEVIN RUDD
19 March 2021