The views expressed in these articles are those of the individual authors and do not necessarily reflect those of the Foundation or its Members.
Further Articles by GLF Members can be found on this website on each member's biography page.
Interviews
Recent Interviews by GLF Members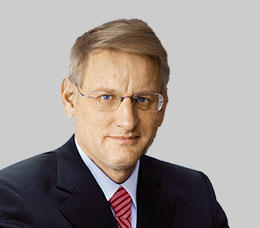 Will Finland and Sweden join NATO?
Interview with Carl Bildt
Published:  Economist,  21 April 2022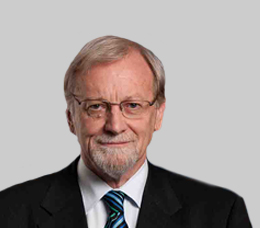 Gareth Evans on Good International Citizenship
Interview with Gareth Evans
Published: Lowy Institute, 17 March 2022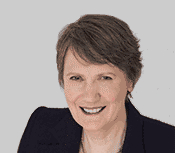 Why The World Needs More Women To Tackle Global Crises
Interview with Helen Clark
Published: Chatham House, 8 March 2022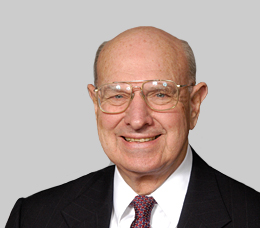 Thomas Pickering's Defining Moments
Interview with Thomas Pickering
Published: The Institute for European, Russian and Eurasian Studies, September 2021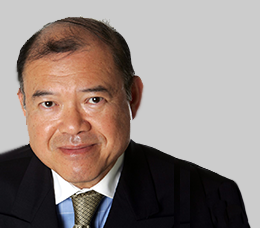 WTO at 25: A Conversation with Supachai Panitchpakdi
Interview with Supachai Panitchpakdi
Published: World Trade Organisation, 26 February 2021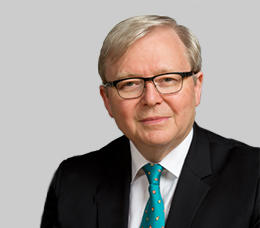 Kevin Rudd discusses the Russia-Ukraine war and China's stance on the conflict
Interview with Kevin Rudd
Published: Bloomberg,  25 March 2022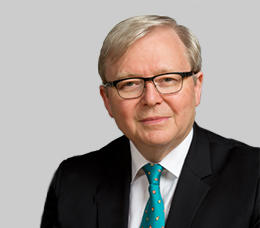 The End of the Affair? China's Relationship with Russia
Interview with Kevin Rudd
Published: Octavian Report, 11 March 2022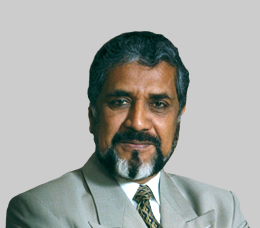 Leadership with Cassam Uteem
Interview with Grégoire Roos
Published: 17 December 2021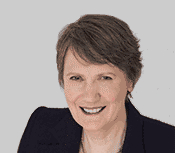 World Leaders: Michelle Bachelet and Helen Clark
Interview with Helen Clark
Published: BBC World Service, 31 July 2021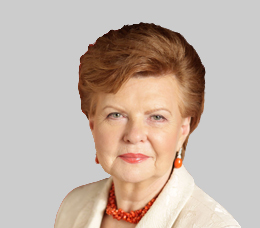 Her Story Made History
Interview with Vaira Vike Freiberga with Lyse Doucet
Published: BBC, 01 August 2019