The views expressed in these interviews are those of the individual authors and do not necessarily reflect those of the Foundation or its Members.
Interviews
Recent Interviews by GLF Members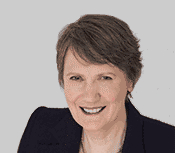 'The US Can't Do It On Its Own': Helen Clark on Israel-Gaza Conflict and NZ's Role
Interview with Helen Clark
Published: News Hub, 25 November 2023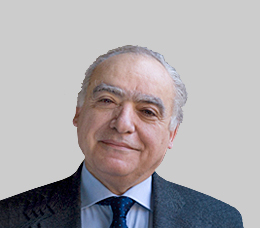 War and Peace in the 21st Century - A Conversation with Ghassan Salamé
Interview with Ghassan Salamé
Published: Geneva Graduate Institute,  05 October 2023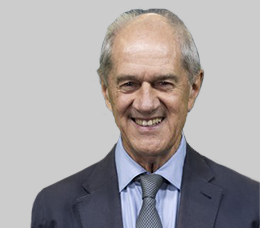 Roelf Meyer Says Drafter Of The Constitution Failed To Plan For Its Execution
Interview with Roelf Meyer
Published: SABC News, 10 May 2023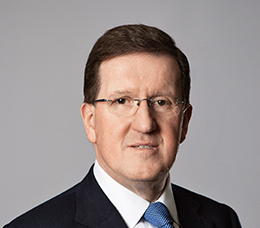 Should NATO have held Putin closer?
Interview with George Robertson
Published: Times Radio, 21 August 2022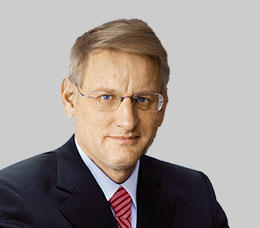 What Role Would EU Countries Play If The Israel-Hamas War Spirals To A Wider Conflict?
Interview with Carl Bildt
Published:  CBC News, 30 October 2023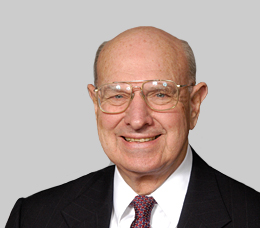 War is 'expanding' as Putin's missiles skim Nato border
Interview with Thomas Pickering
Published:  Tines Radio, 03 August 2023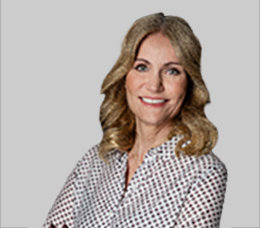 WEF Davos: Fireside chat with Helle Thorning-Schmidt
Interview with Helle Thorning-Schmidt
Published: BBC, 17 January 2023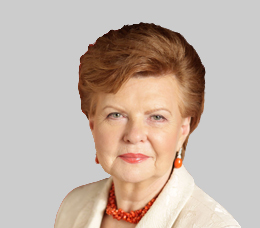 Her Story Made History
Interview with Vaira Vike Freiberga with Lyse Doucet
Published: BBC, 01 August 2019